Whether you're a vet or a veterinary nurse, you will soon come to realise that organisation becomes a huge part of our lives; for example, carrying out surgeries, being prompt and on time with consultation appointments, and creating care plans for patients, all of which are extremely important tasks that require organisation. But something we might struggle with is organising our lives at home so that we are prepared for the days ahead and that we are looking after ourselves properly.
Here are some of my tips for being organised and making the time to take care of yourself as a veterinary professional;
Have a morning and bedtime routine – This can be difficult, especially if you do shift work, but getting into a routine can really help with your mindset and allow you to have time to do important tasks of the day. A bedtime routine is essential in making sure you are winding down from the day and that you get enough rest for the following day.
Meal Prep – Organising food for the week ahead can be a massive help and allows you to have more time when you come in from a long day at work, ensuring you always have a nutritious lunch for work.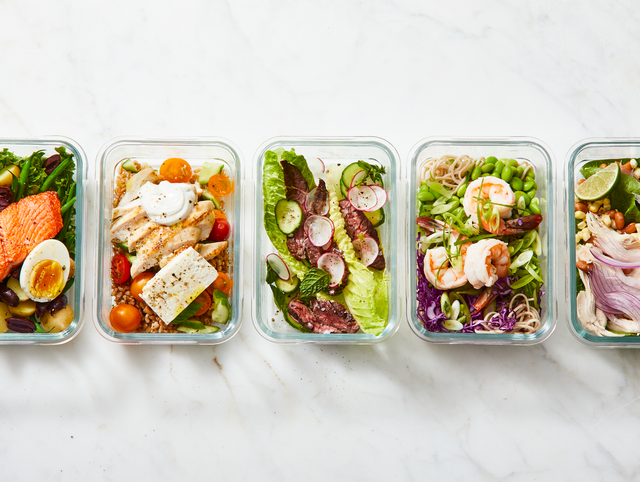 Keeping a diary – Without my diary, I feel completely lost! I write all my appointments, events, meal plans and to-do lists in there and this keeps me feeling organised, it goes everywhere with me.
Organised and de-cluttered workspace – If you are lucky enough to have a desk or study room at home, ensure that you keep this space tidy and de-cluttered. A clean workspace can make you feel more productive and organised.
Big ass files – If you have a lot of documents or important letters you need to keep, using a big filing folder can really help you to keep them all together and organised. In cases where you need to find one quick, they will all be kept in one place.
Hardest task first – It can be easy to procrastinate when we have a lot to do, especially hard tasks, so my rule is to get the hardest ones out the way first.
Exercise and getting the steps in – Exercise is so incredibly important. However, I hear a lot of excuses in this profession regarding not having enough time or not having the energy. I understand that we work long hours and are always on our feet BUT I think we should always at least make half an hour a day to get active whether that is a walk on our lunch breaks, home exercise, yoga or going to the gym. As a weightlifter myself, I feel doing exercise and going to the gym gets rid of any brain fog and keeps me from feeling anxious. I use my smart watch to count my steps which is normally 9 thousand steps per day so I can keep track of my activity levels too.
Prioritise – Make a list of all the things that you need to do and mark them from 1 (being most urgent) up to 10 (least urgent), this will help you visualise what needs to be done first.
Set goals and make deadlines – I write down my goals and what I want to achieve and when I want to achieve them. Making deadlines along with my goals makes me work proactively so that I can work efficiently towards them. Don't be too hard on yourself when making your deadlines but having them there could also be a rough guide for yourself when you want a goal to be achieved by.
Make family and friend time – I think this is a really underrated point that I wish as veterinary professionals we did more of and saw it as a top priority. Obviously, we are busy people but making time to see friends and family is an absolute must and is essential towards our own mental health.
I hope that you liked my tips to stay organised and that you take time to look after yourself whilst at work and at home. We are care givers, but we must care for our well being too!