There are many advantages to doing your CPD online, but one you may not have thought of is that you're saving the planet. Yes, that's right! Every time you choose to stay at home and watch a webinar rather than get in your car to drive to a conference, you're reducing your carbon footprint. When you think how many people across the world are doing the same thing, suddenly we have a very real saving on global emissions. Isn't that handy?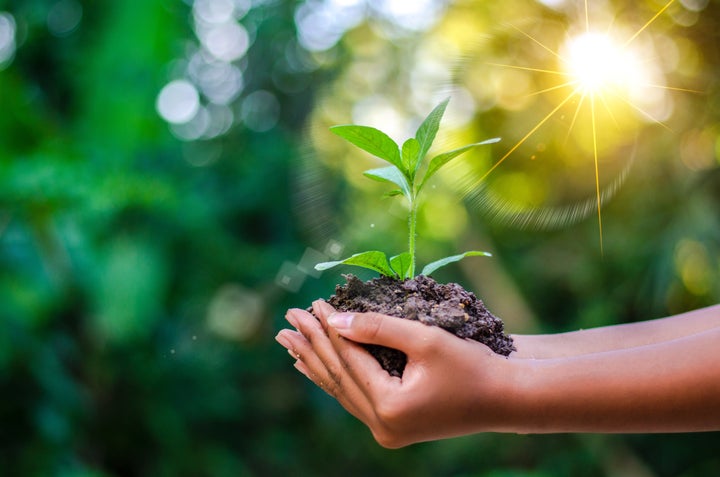 The Webinar Vet is in the process of achieving silver level accreditation from the Investors in the Environment programme. If you don't know what that means, it's a national environmental accreditation scheme designed to help organisations reduce their impact on the environment. Silver level involves having an official environmental policy and ensuring that all aspects of our business are working towards achieving zero waste and/or sustainability where possible. This includes a focused attempt to reduce paper waste and monitor our electricity usage. We are committing to making our business as environmentally friendly as possible.
If you're interested in making your practice environmentally friendly, you can find out more by watching a webinar about one practice's journey towards environmental sustainability, and how you can join the growing movement to make veterinary more eco positive.